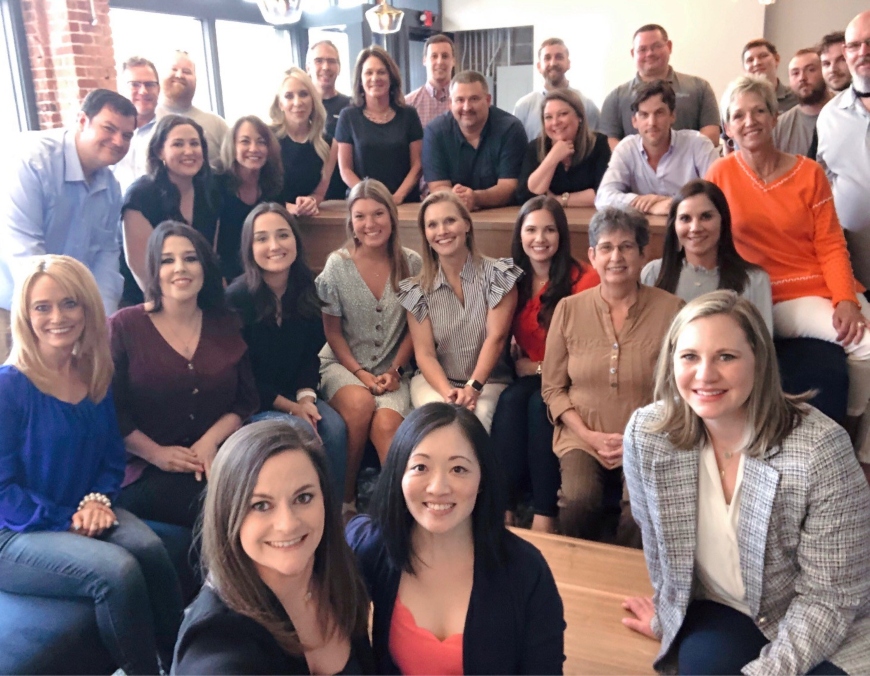 We strive to create great experiences to enrich people's lives.
WorkSpace Interiors began in 1976 as Todd Interiors. The company hired the Tri-Cities' first Interior Designer and a few years later became the first firm in the region to begin using a CADD (Computer-Aided Drafting Design) system. Todd Interiors was re-branded to WorkSpace Interiors Inc. when it was acquired in 1999 by now president, Robert Feathers.  
At WorkSpace Interiors, we strive to enrich the lives of our clients, team members and partners in our communities.
We are committed to understanding clients goals and needs to deliver the right solution.

We are life-long learners and encourage development and growth.

We believe in connecting people and community by investing our time and resources to non-profit organizations that align with our values. 
WorkSpace Interiors has been at the forefront of providing clients with quality commercial furnishings, space planning and creative commercial design services. We serve small to large organizations in all of east Tennessee (from Bristol to Chattanooga), eastern Kentucky and southwest Virginia. We look forward to partnering with you…success begins inside.
Who We Are
WorkSpace Interiors is a full-service commercial furnishings company and a multi-year Steelcase Premier Partner. We serve clients across corporate, healthcare, education and government. Using primary research, data, and experience, we work with you to design and deliver unique and inspiring workplace solutions. WorkSpace is an authorized Steelcase Dealer.  (2:20)
Learn about the Steelcase + Dealer Value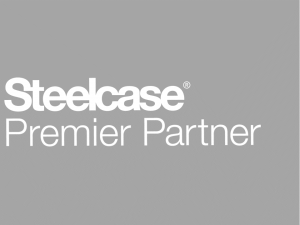 Have you seen our new Knoxville WorkLife Showroom?