ETSU Active Learning Center
ETSU / Active Learning Center
ETSU / Active Learning Center
ETSU / Active Learning Center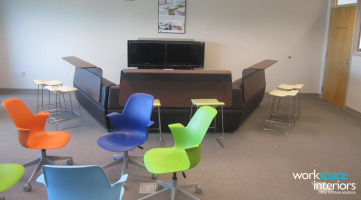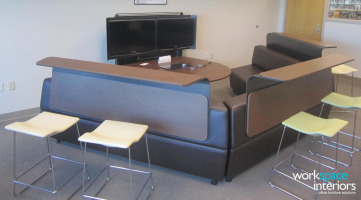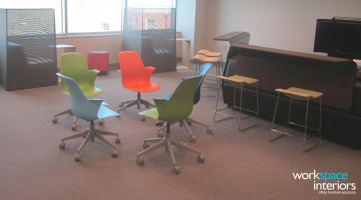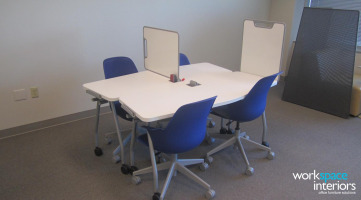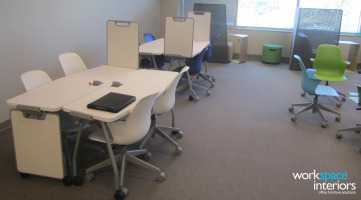 east tennessee state university / active learning center.
Location:  Johnson City, TN
Solutions Provided:  furniture
Featured Products:  Media:Scape Lounge by Steelcase; Last Minute Stools, by Coalesse; Node chairs, by Steelcase; Verb (tables & whiteboards), by Steelcase
Completion Date:  2014
Featured Products
The Steelcase Flex Collection
The Steelcase Flex Collection empowers teams to create spaces that can be rearranged on demand, creating environments teams and individuals need to do their best work.
Learn more about the Steelcase Flex Collection
Steelcase Roam
Co-developed with Microsoft for the Surface Hub 2, the lightweight mobile stand and easy-to-install wall mount of the Steelcase Roam untethers teams from traditionally limited collaborative environments so they can work together how they like: easily, actively and spontaneously.
Learn more about Steelcase Roam