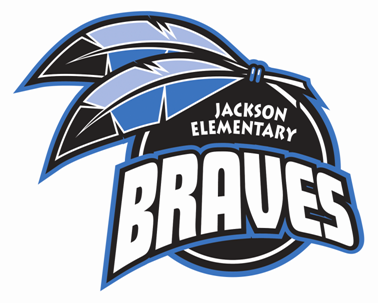 Workspace Interiors was delighted to host the Jackson Elementary BRAVES (4th & 5th grade boys) yesterday afternoon for a "business tour" for them to learn about "what" we do and "why" we do what we do every day.
Through a school-wide student leadership program, 4th and 5th graders may apply to serve on the BRAVES Council (Student Leadership Team) to guide their school in decision making.  BRAVES Council members also serve as Peace Keepers. In this role, they greet their fellow students and visitors to our school each day.
Jody Cowart, along with Adam Gray and Bob Feathers, conducted a brief overview of our company and "what we do" along with a 10-minute hands-on creative project, followed by an office tour and fun snacks. The boys were inquisitive and engaged…it was a joy hosting them.
"Congratulations, BRAVES on your accomplishments."