Knoxville Showroom relocates to downtown Happy Holler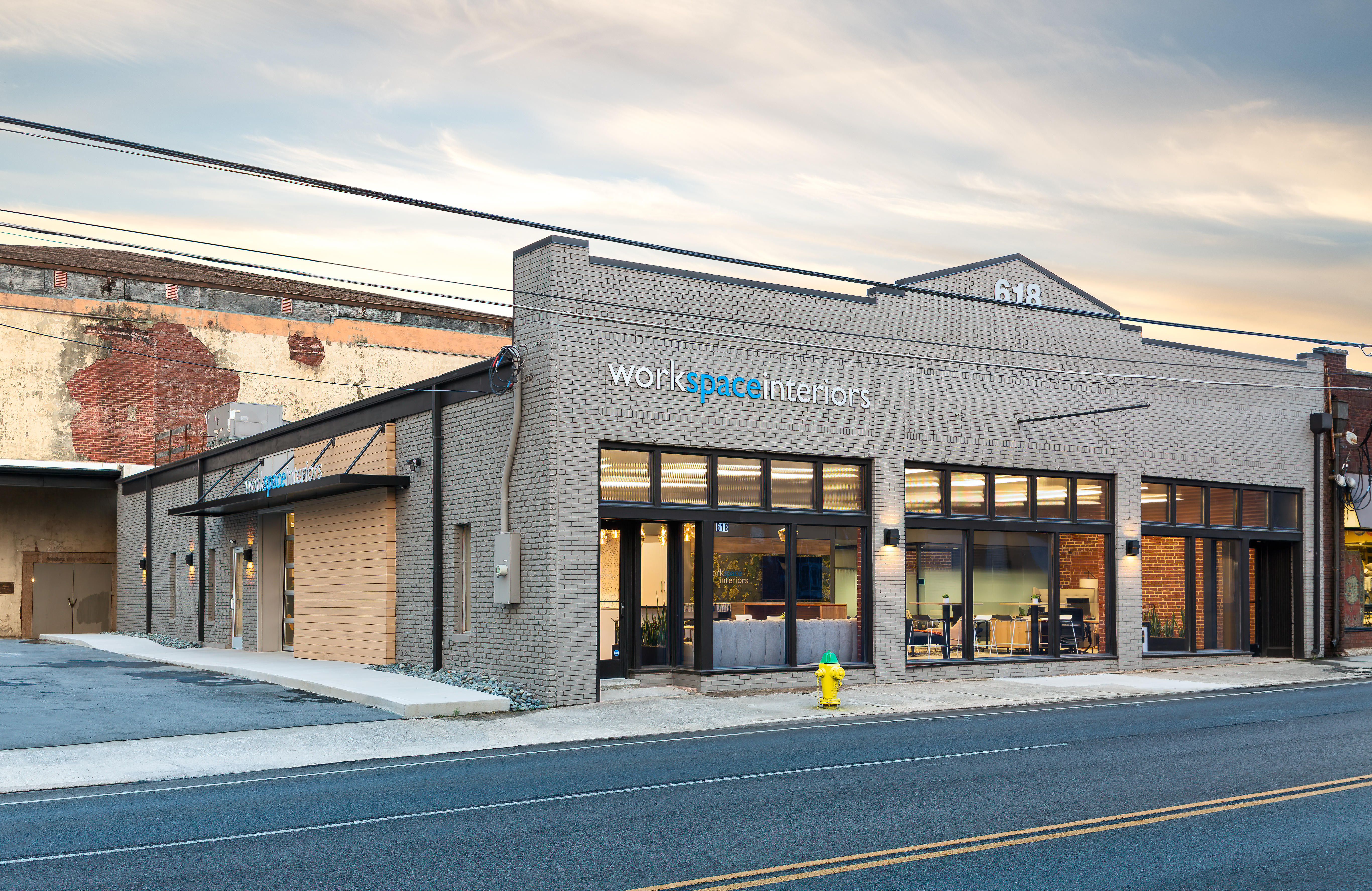 Connecting community and people to unique experiences.
In selecting its new Knoxville Showroom, WorkSpace Interiors chose to locate in a community that was buzzing with development activity. Happy Holler is a neighborhood in downtown Knoxville, Tennessee with history dating back to the early 20th-century. It was a district for those who worked at the local mill to go to after work for various amenities. Over the years it has seen a resurgence of activity and is a place for people to come together as a community. And, that sense of community was the common thread for the new showroom.
"We knew the space, as well as the physical location, needed to be tied back to the community," says Adam Gray, vice-president of operations for WorkSpace Interiors. "Each space has a unique purpose and a name that was a nod to specific Knoxville locations. These are spaces people could get excited about and understand how it is used and how they all tie together."
The renovation began in early 2020 on the building that once was an art studio for UTK students. The showroom concept, design and finishes were all done in-house, with Joseph Construction and Lewis Group Architects as partners on the build out. Urban planning served as the roadmap for the team to map the experiences for both customers and team members with carefully thought-out touch points – a path for users to take.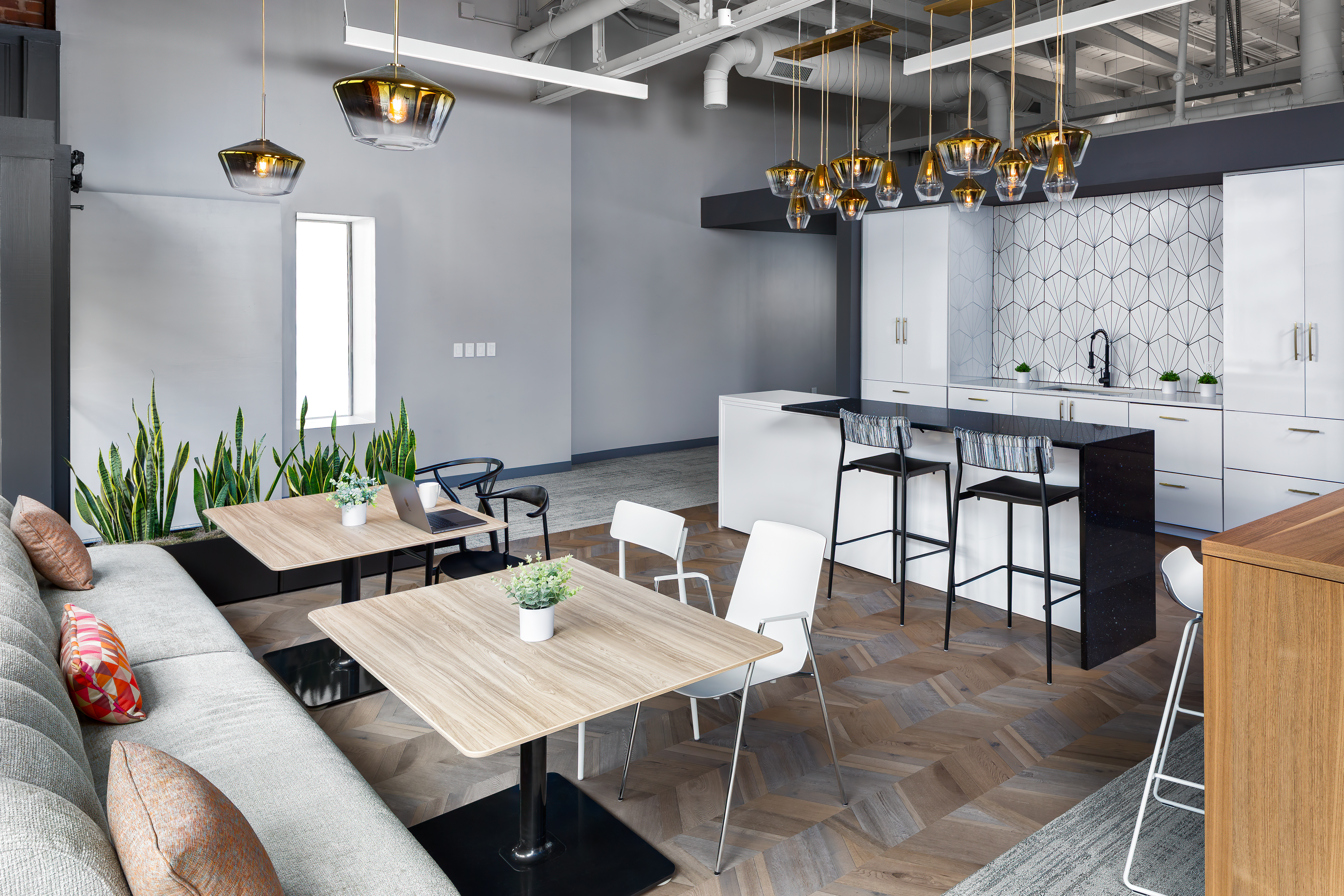 The Inspiration
When it came to the finishes, the Knoxville design team worked together to select the interior and exterior finishes, and furnishings. The team spent an entire day together to knock out decisions to create a warm and inviting aesthetic for their new home. But the lighting in the work café was the main inspiration for the showroom and was decided early on as the must-have piece.
"The lighting that is in our bistro and work café was the first finish I selected," says Shelli Ronk, senior design coordinator for WorkSpace Interiors and lead designer for the new Knoxville showroom. "The warm, inviting glow of the gold ombre and varying shapes draws attention to textures and forms of a space. It was a completely different aesthetic than our old showroom, which is why I liked it so much. It feels more like home."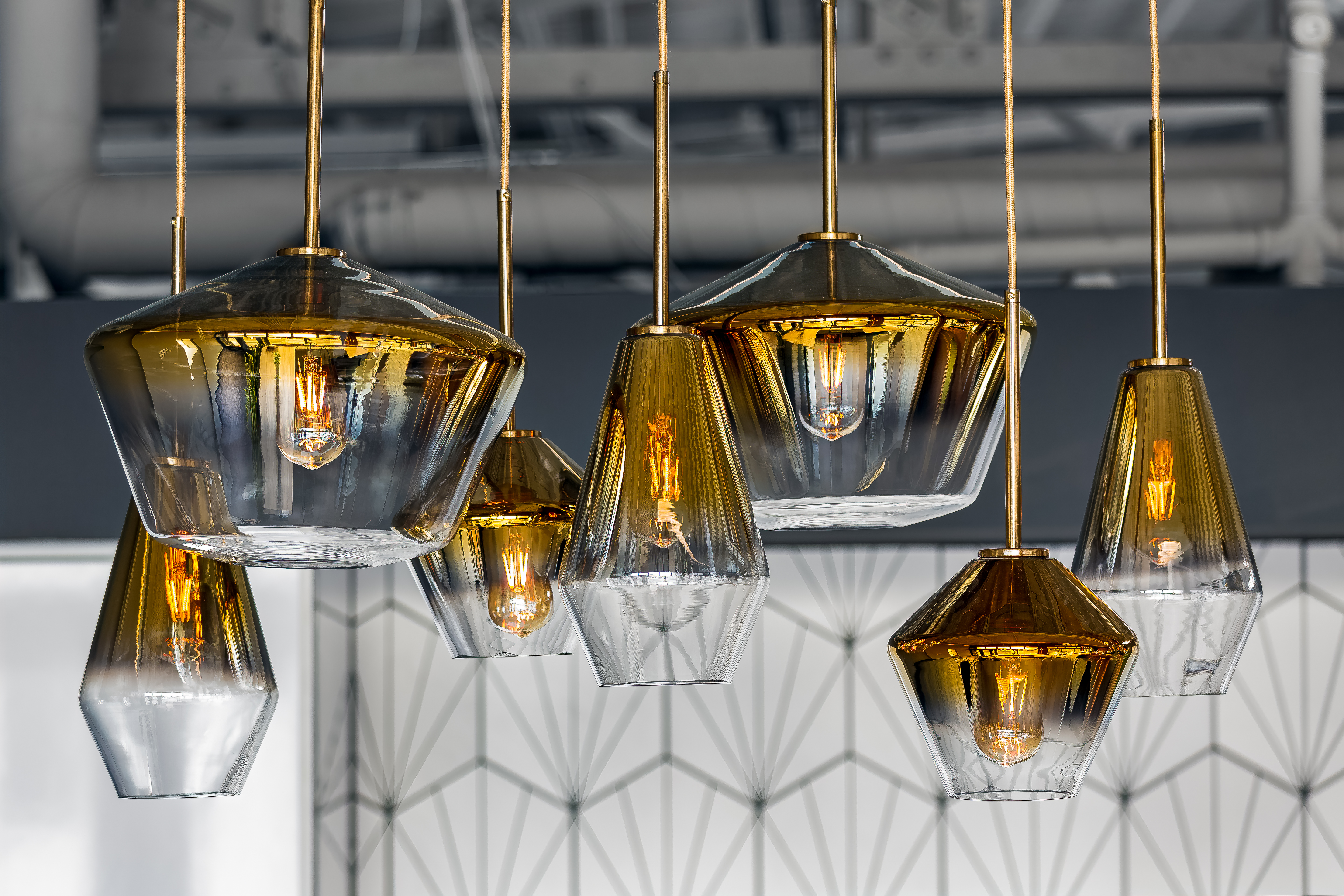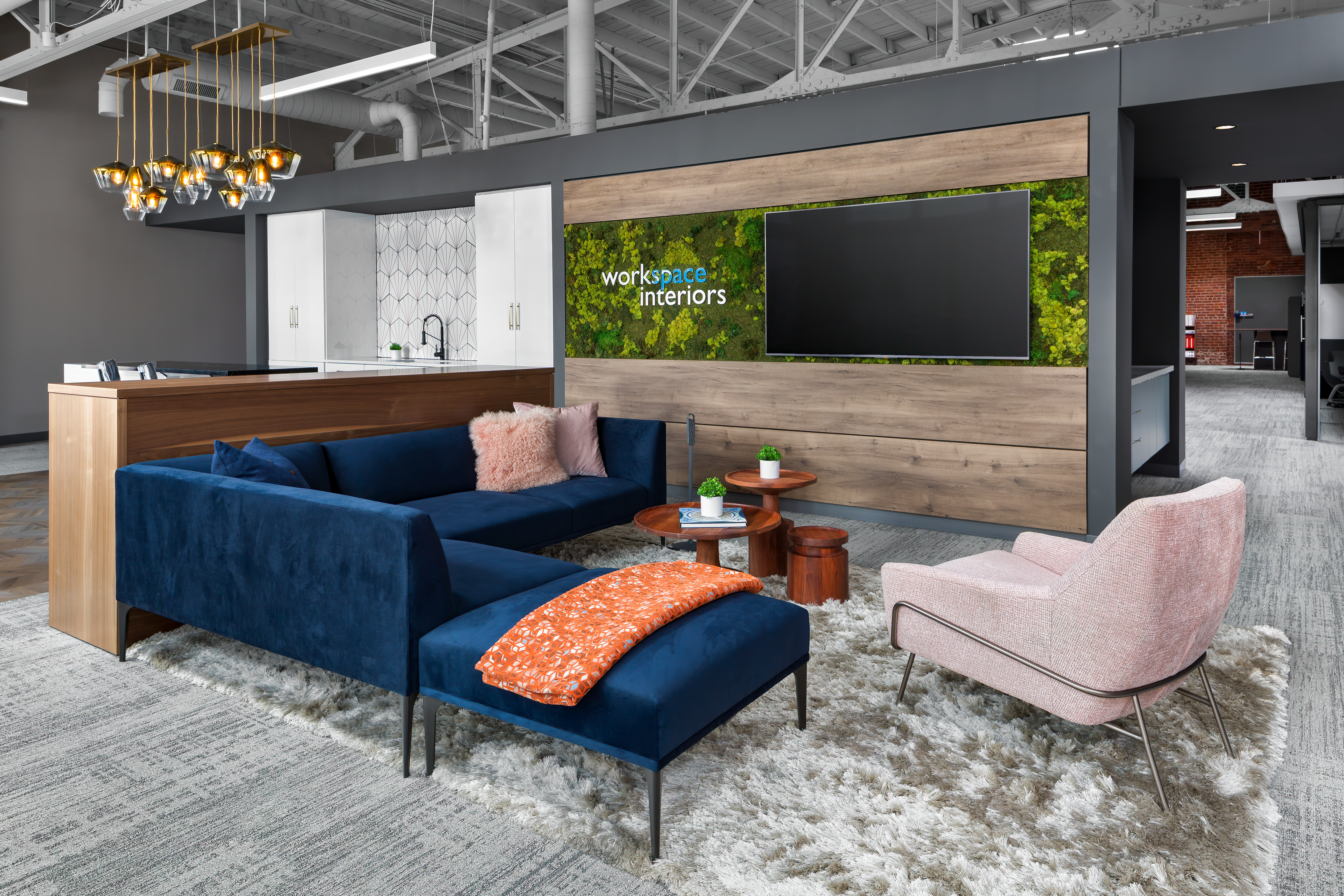 Palette of Places
Traditionally workplaces have been designed for efficiency, and sometimes take a 'one-size-fits-all' approach. But that doesn't offer employees the ability to choose the right kind of setting for the work they need to do.
"We wanted to be sure to get input from the people living in the space," says Gray. "It was important in the planning process that the space provided choice and control, and was a safe environment for everyone to return to post-COVID." And after a year working from home for the Knoxville team, it was a very welcome change for everyone to be back together – safely – in their beautiful new home in March 2021.
As you move through the showroom you see social and collaboration spaces in conjunction with learning and personal spaces. The pallet of places, technology and tools for collaboration, is not only a place to work, but to create and learn in. "What makes our showroom unique is seeing how people use it," says Ronk. "Seeing how they interact with the space and the ways it delights them gives me a sense of joy and satisfaction."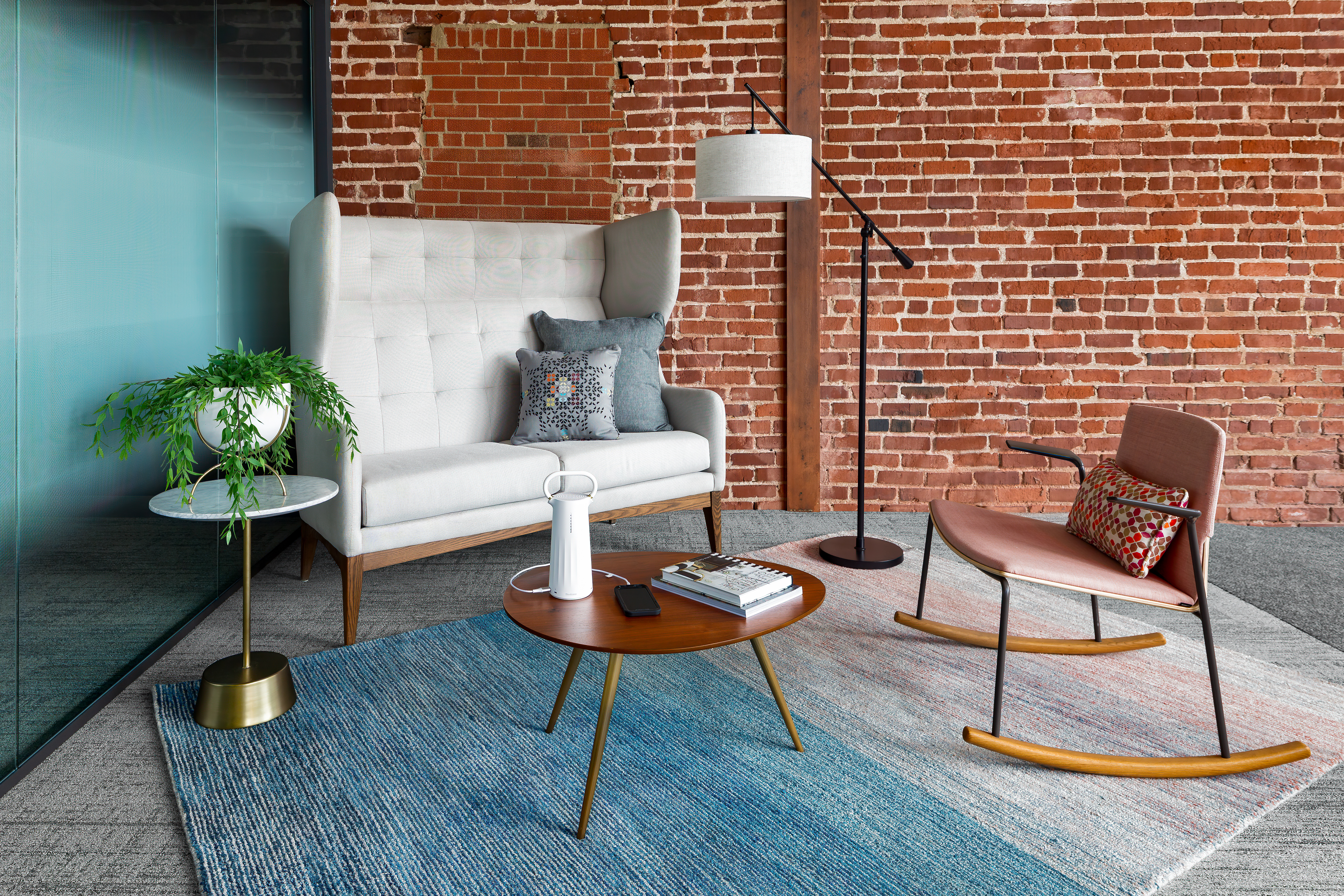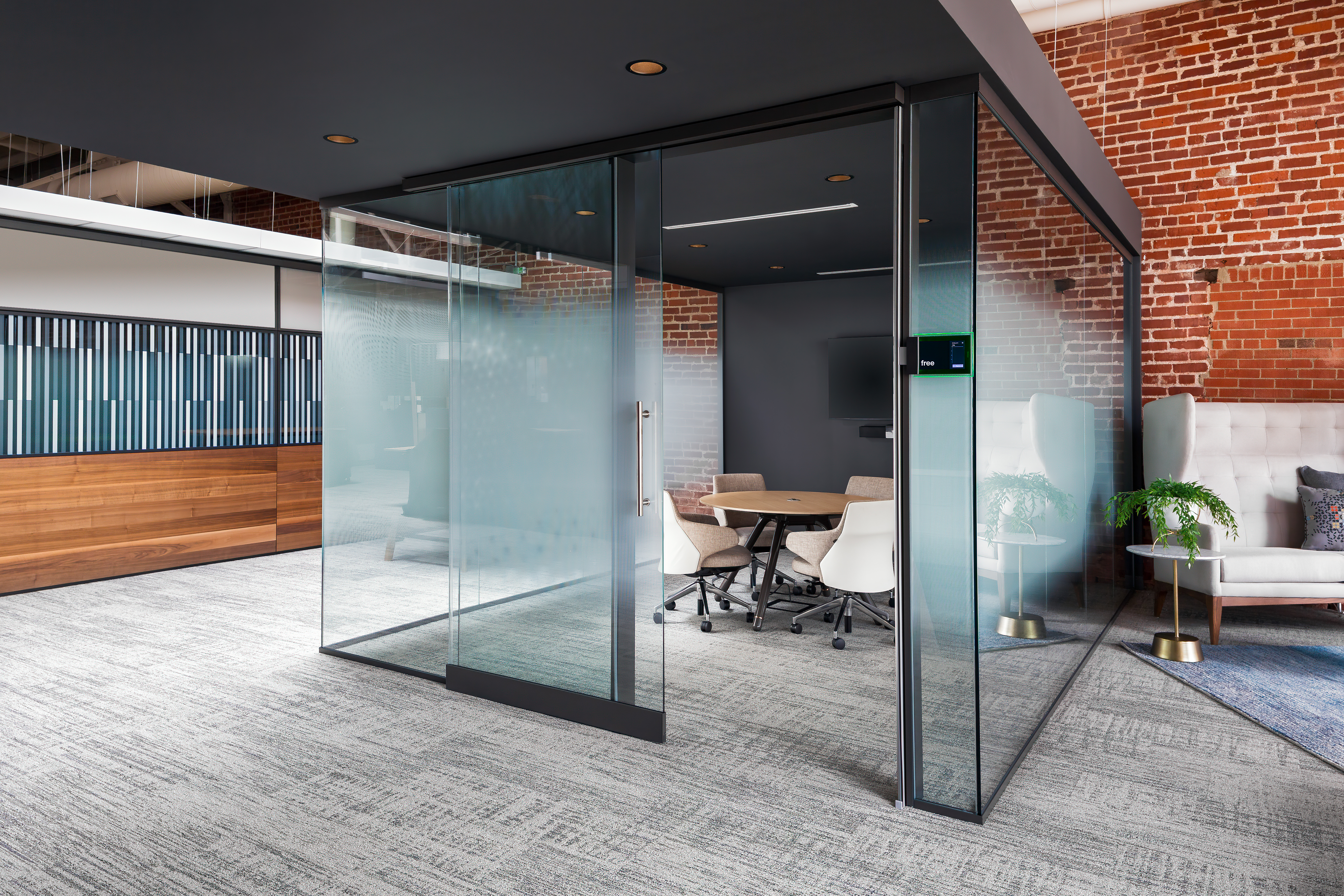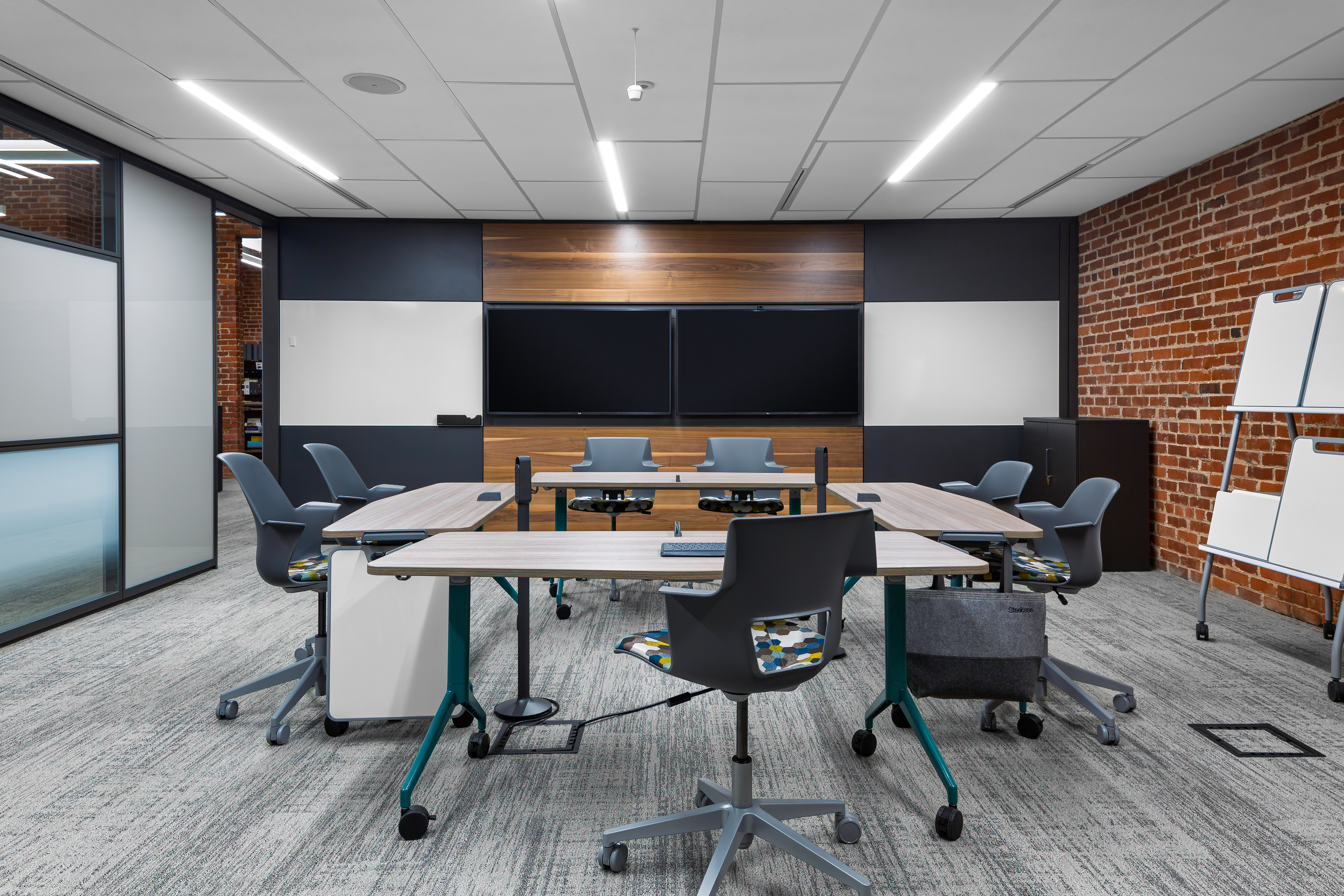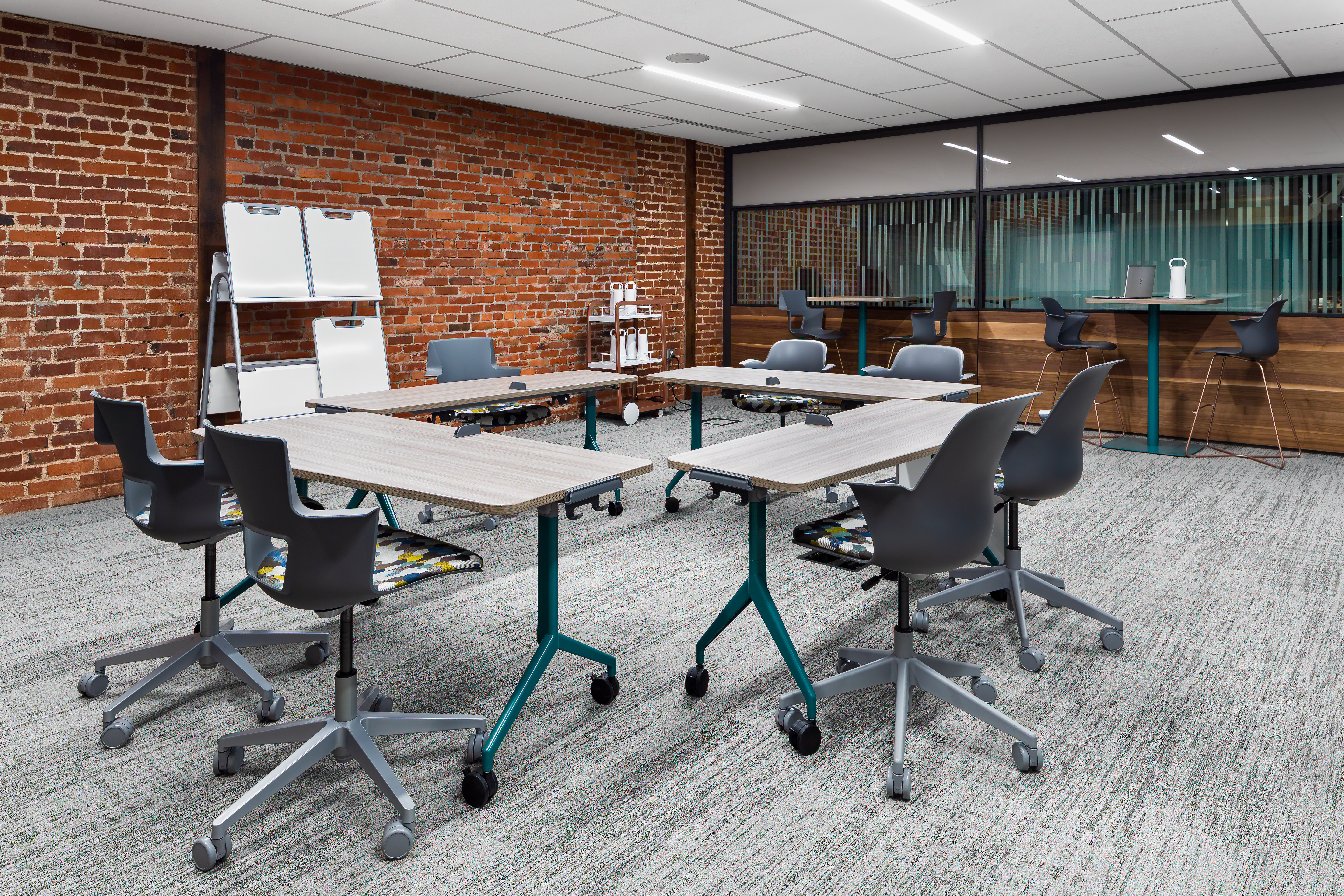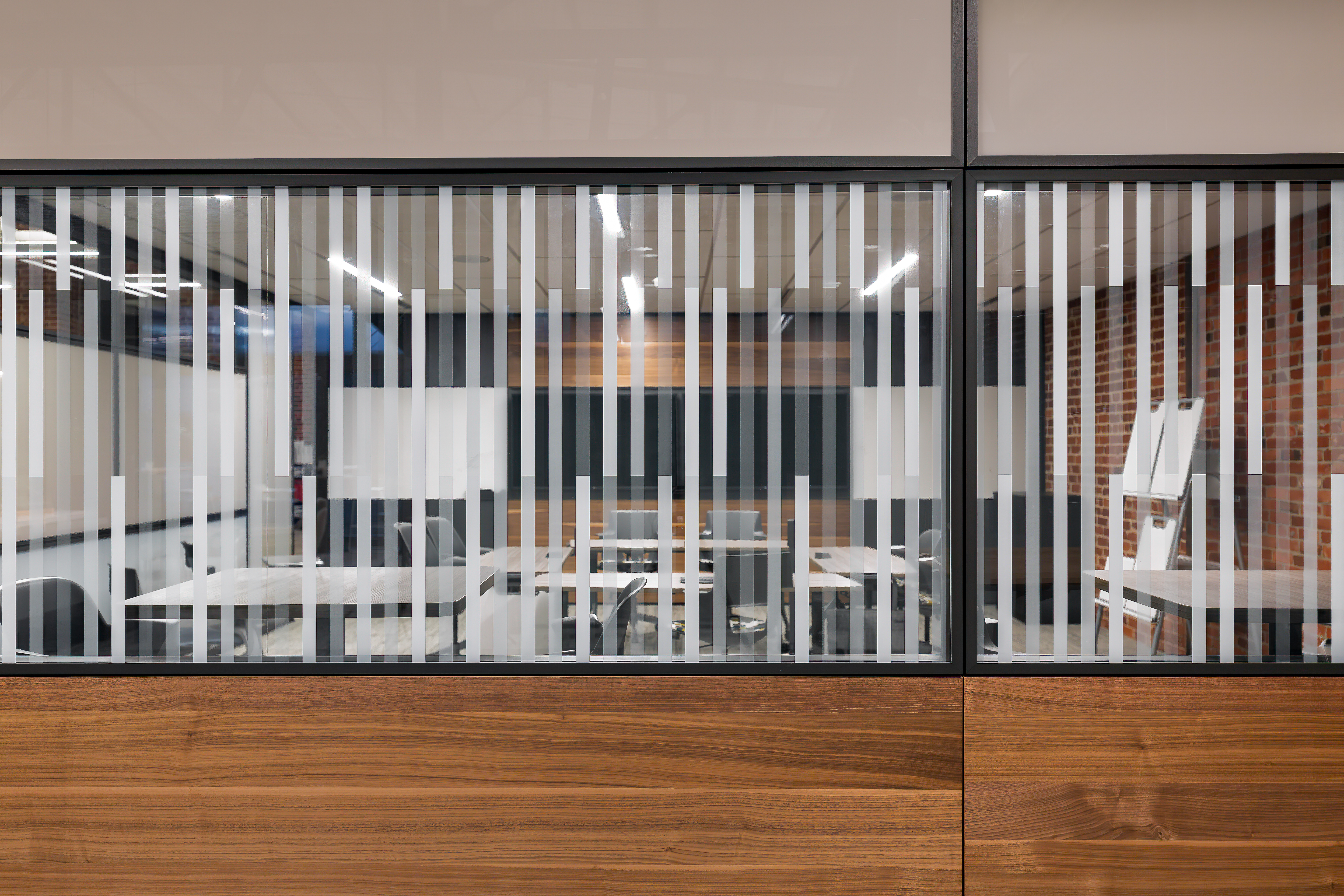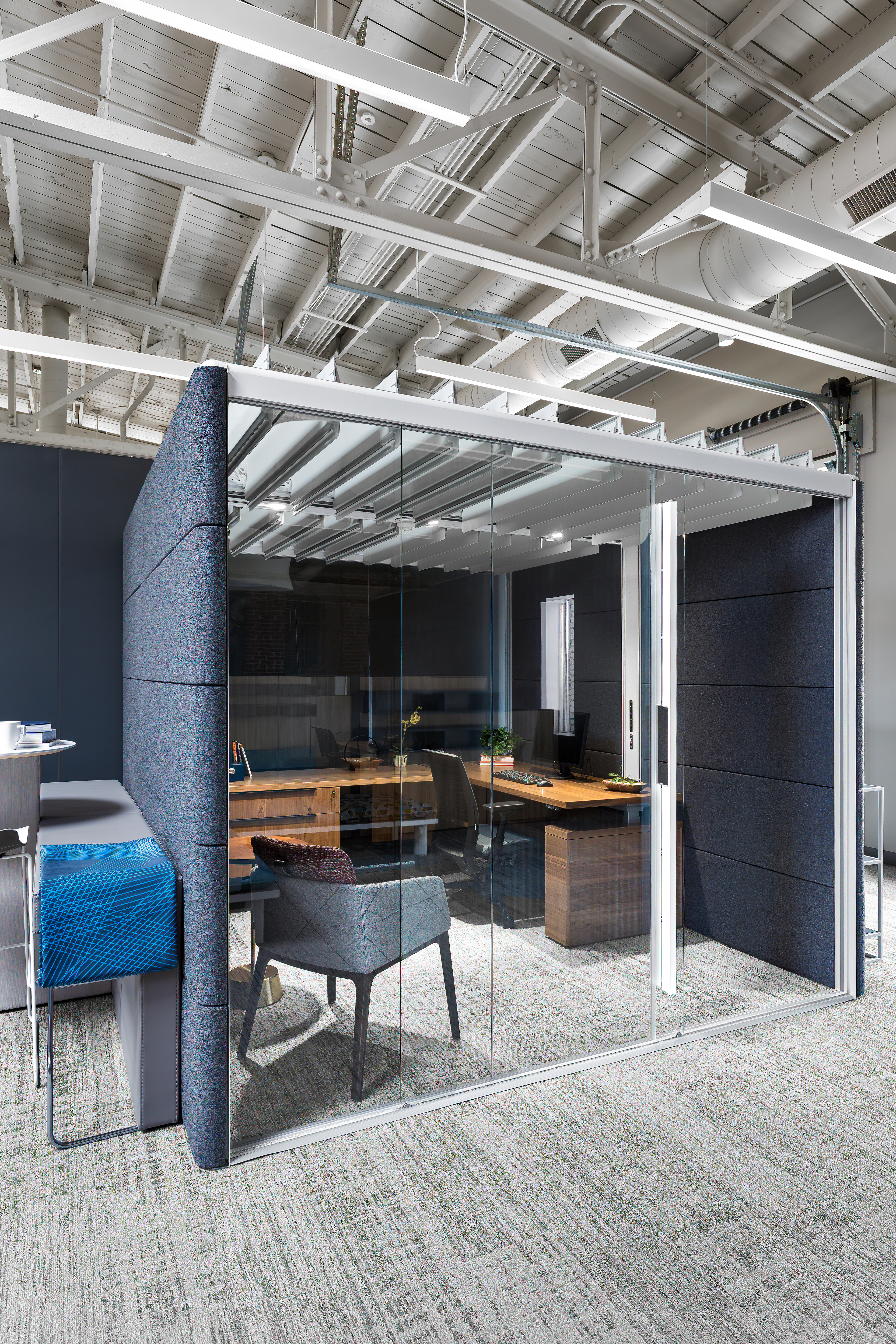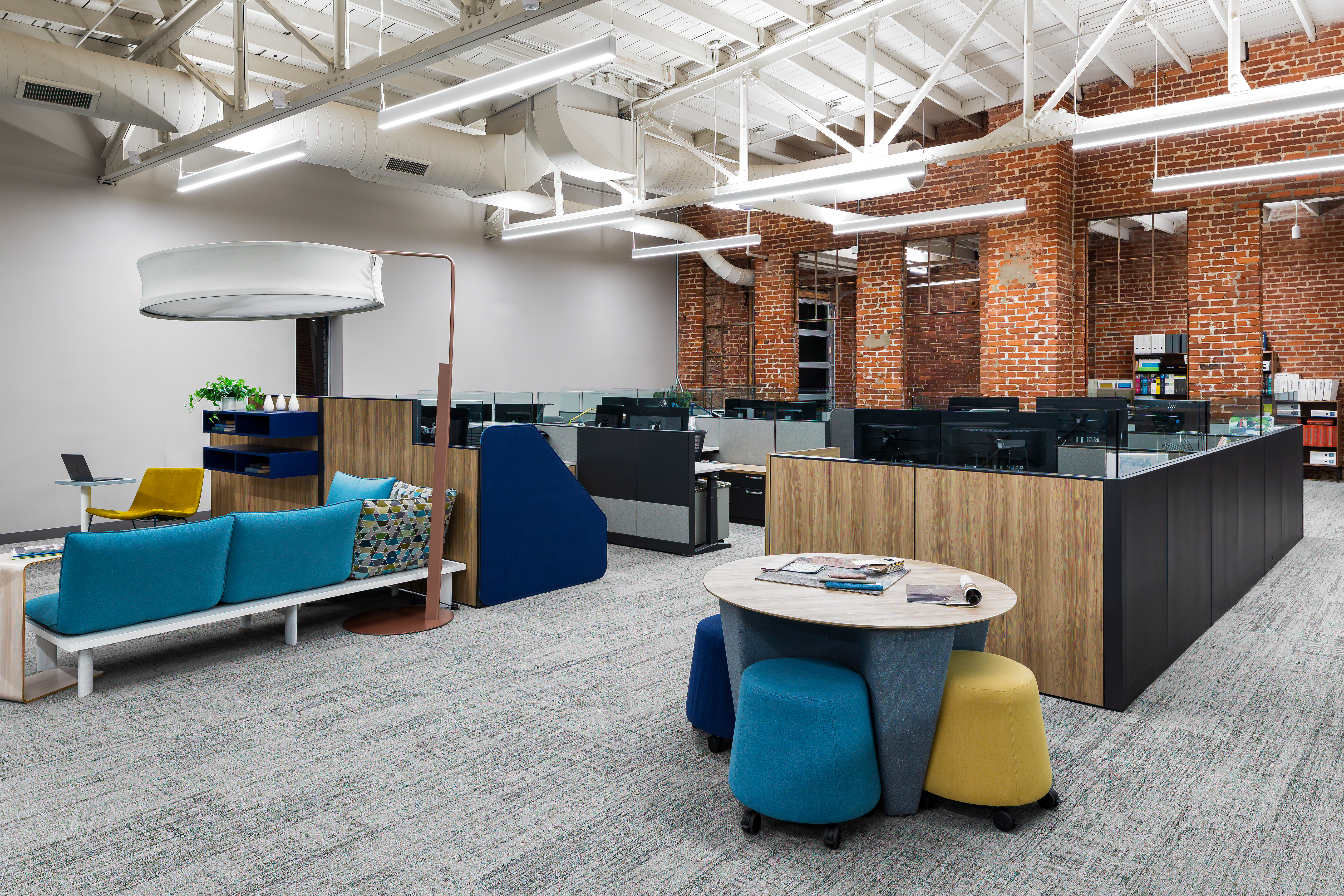 "Our new home reflects the core purpose of WorkSpace Interiors, which is enriching people's lives," says Bob Feathers, owner and president for WorkSpace Interiors. "From our team members to community and strategic partners, we want to provide positive experiences and inspiring spaces. That vision was truly brought to life."
"We are so excited and proud to have this amazing space for our team members and customers to collaborate in," says Mindy Landry, vice-president of sales for WorkSpace Interiors and manager of the Knoxville Office. "We have customers with unique needs and our showroom showcases a wide variety of commercial furnishing products and technology. My favorites are my Orangebox (office) pod and the biophilic wall in our Discovery Lounge. "
An Open House and ribbon cutting was held in June 2021 to celebrate and unveil the new showroom. The Knoxville Showroom is located at 618 N. Broadway. In-person experiences are currently by appointment only.
To schedule an appointment, fill out the Contact Us form or give us a call.
Photography: Marc Murphy Photography | marcmurphyphotography.com