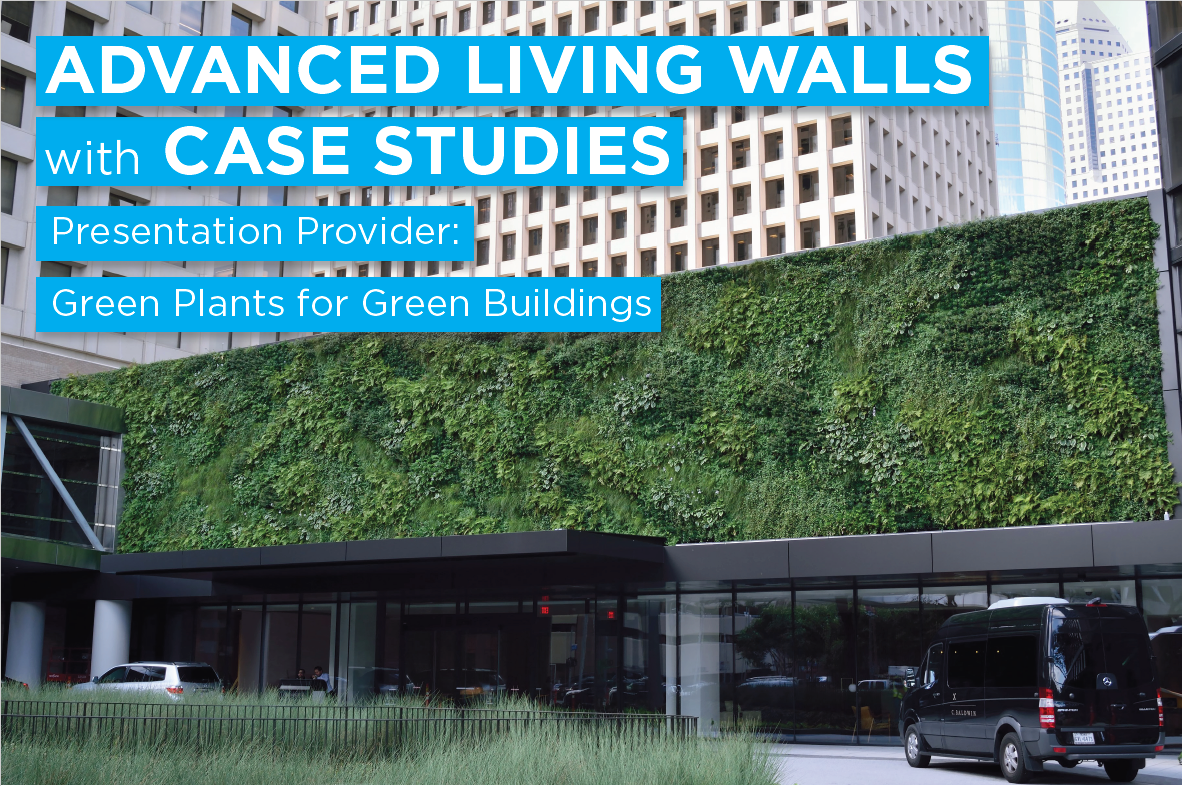 Join us for the monthly AIA East Tennessee (TRI-CITIES) Luncheon

Workspace Interiors presents Gina Chapman, Vice President of Sage Green Life on Tuesday, November 12 at Noon in Johnson City, TN.
This one-hour program enables participants to quantify the environmental contributions of plants to a building interior.  Attendees will gain practical insight into the bottom-line and human-centered benefits to designing with interior plants.
At the end of the program, participants will comprehend how biophilia's design factor (the human affinity for natural things) profoundly affects the well-being and overall profitability of the modern built environment. Attendees will take with them suggestions on how to use this design consideration towards LEED and WELL certification.
Please plan to attend our monthly luncheon at the DoubleTree by Hilton, 211 Mockingbird Lane; Johnson City, TN!
Kindly RSVP to Dale Powers, Component Executive Director, AIA East Tennessee by Friday, November 8th