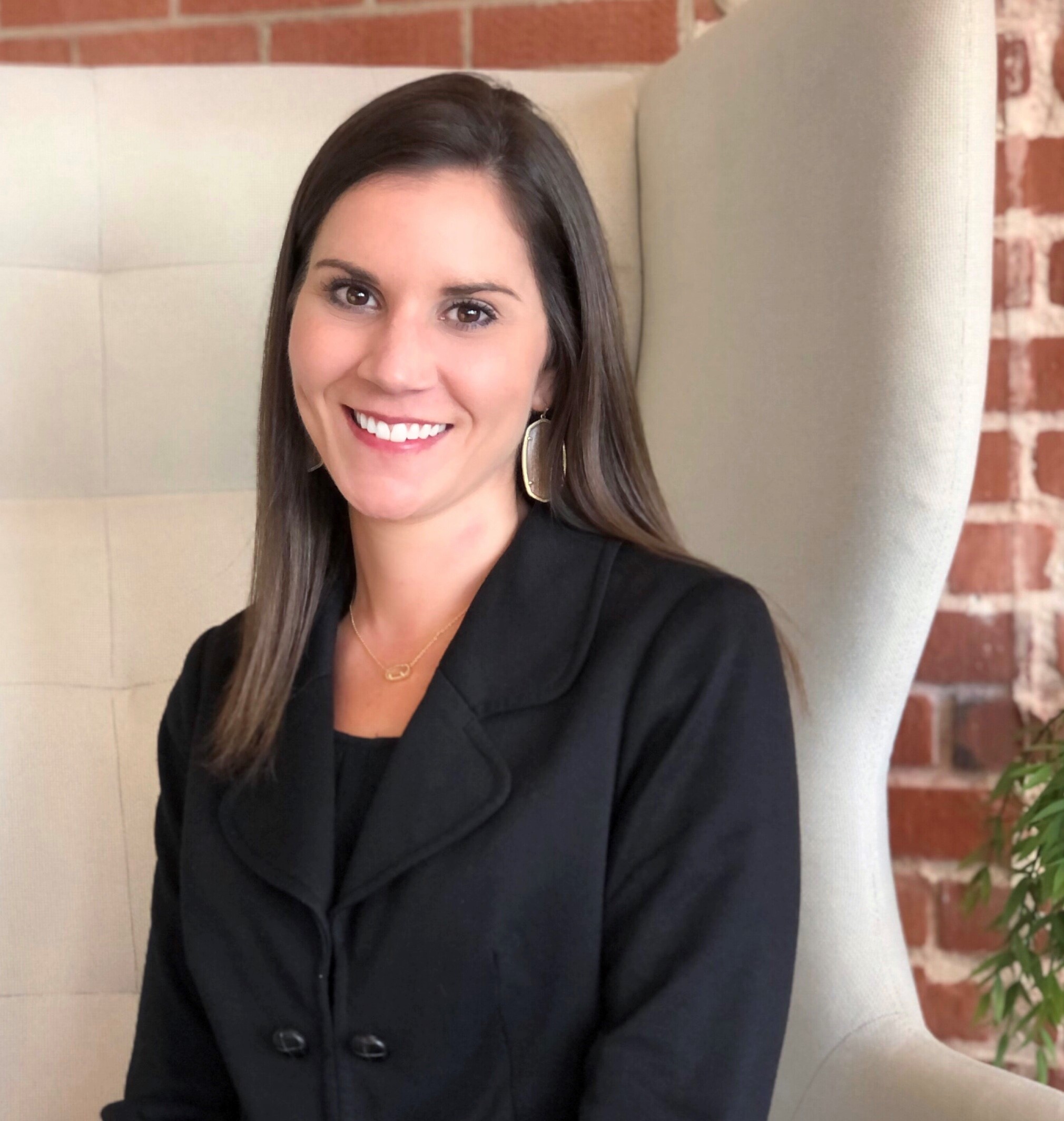 We are pleased to announce the promotion of Amy Cradic to Vice-President of Design!
Since graduating college in 2007, Amy has been a part of the WorkSpace Interiors (WSI) team as a full-time employee and contractor. She joined WSI five years ago as Senior Design Sales Coordinator and has been an invaluable member of our team. Amy advanced to Director of Design in 2018 managing major accounts, projects and the design team at our multiple locations. As WSI continues to expand and grow, design support services have become increasingly important and integral to the sales process. It is key to have a senior leader to provide critical input as we execute on our expanding markets and scope of services. Amy joins the senior leadership team bringing a wealth of experience and knowledge, and demonstrated leadership with our team, community and industry.
Join us in congratulating Amy on her promotion.
View our full team here.